Constructor Group Founder, Dr. Serg Bell, Joins Board of Governors of The New York Academy of Sciences
Constructor Group Founder, Dr. Serg Bell, Joins Board of Governors of The New York Academy of Sciences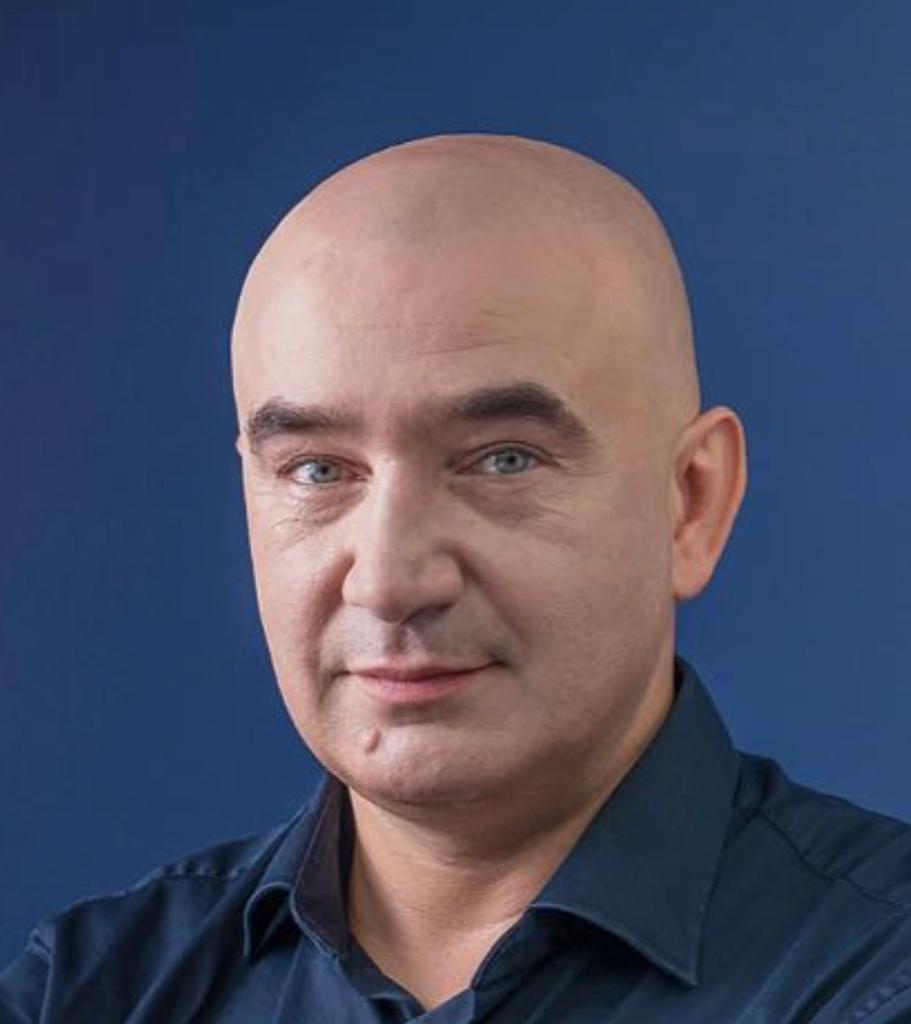 November 13, 2023, New York, NY: Dr. Serg Bell, Chairman and Founder of Constructor Group – a multi-faceted ecosystem dedicated to advancing the fields of science, education and technology – joins the Board of Governors at the prestigious New York Academy of Sciences.
The Academy is an essential and widely respected contributor to the international scientific community. Its legacy spans over 200 years and has featured scholars and innovators from all walks of life, including U.S. Presidents Thomas Jefferson and James Monroe, and pioneers in science, such as Thomas Edison, Charles Darwin, and Margaret Mead. Today, the Academy is at the forefront of driving innovative solutions to society's challenges by advancing scientific research, education and policy.
In marking this occasion, Dr. Serg Bell, Chairman and Founder of Constructor Group, said: "I am honored to join the Board of Governors of The New York Academy of Sciences. I am eager to collaborate with the Academy's global community of more than 20,000 members drawn from 100 countries, and a network of leaders in academia, government, and public policy in our shared mission to make science and education more accessible, engaging, and impactful."
Dr. Bell added: "Together with The New York Academy of Sciences, we are committed to the scientific method and the belief that infinite progress is indeed possible. Through instilling knowledge, we motivate future generations to act according to science's objectivity of truth and morality, allowing them to respond to the ever-changing challenges of our world. At Constructor Group, we are deeply passionate about the power of science, education, and technology in building a more prosperous future for all."
Marking this occasion, Nicholas Dirks, President and CEO of The New York Academy of Sciences, said: "We are thrilled to have Dr. Serg Bell join our esteemed Board of Governors. With his exceptional fluency in developments in science, mathematics, and technology, as well as his entrepreneurial expertise and passion, we are confident that the possibilities and prospects of collaboration that lie ahead are exciting. Both the Academy and Constructor Group are driven by the ethos of solving the world's most complex challenges through science and education; as such, welcoming Dr. Bell to the Board of Governors is a natural fit to help us achieve our goals and wider mission."
Dr. Bell founded Constructor Group – a multi-faceted ecosystem comprising education services, technology solutions, and a venture capital fund – motivated by the belief that knowledge is the solution against all evil. The Group is inspired by the "Constructor Theory", a novel and far-reaching approach that reconceptualizes our understanding of scientific laws and the realm of the possible, providing a more universal foundational framework which transcends specific physical theories.
About Constructor Group
Constructor Group is a multi-faceted ecosystem dedicated to advancing the fields of science, education and technology. Motivated by the "Constructor Theory", the Group combines extensive educational opportunities, research capabilities, and commercial services to allow for the next wave of technological breakthroughs that will help overcome tomorrow's challenges. The ecosystem is made of three interdisciplinary and highly connected entities, as well as education-focused non-profit affiliates, that aim to provide critical knowledge and solutions to advance innovation globally. These are:
Constructor Knowledge: offering a set of science, technology and education services across the full learning life cycle which aims to transcend the traditional academic approach. This entity comprises Constructor Learning which offers courses on the latest in-demand skills on the market. Constructor Knowledge is also affiliated with non-profit Constructor Education & Research Genossenschaft, which owns Constructor University, with a campus located in Bremen (Germany), and Constructor Institute based in Schaffhausen (Switzerland).
Constructor Technology: providing advanced solutions in educational technology, executive education, and consulting services through Alemira by Constructor; delivering computational and algorithmic platforms boosting research productivity and development of Machine Intelligence (MI) for robotics and driverless mobility through Rolos by Constructor.
Constructor Capital: investing in early-stage startups specialized in software and deep technology through a science-based global Venture Capital fund.
About The New York Academy of Sciences
The New York Academy of Sciences is an independent, not-for-profit organization that since 1817 has been committed to advancing science for the benefit of society. With more than 20,000 members in 100 countries, the Academy advances scientific and technical knowledge, addresses global challenges with science-based solutions, and sponsors a wide variety of educational initiatives at all levels for STEM and STEM-related fields. These include prestigious science awards programs. The Academy hosts programs and publishes content in the life and physical sciences, the social sciences, nutrition, artificial intelligence, computer science, and sustainability. The Academy also provides professional and educational resources for researchers across all phases of their careers. To learn more, visit www.nyas.org.