Constructor Group Continues its Support for MariaDB Foundation to Promote Open-Source and Advanced Education
Constructor Group Continues its Support for MariaDB Foundation to Promote Open-Source and Advanced Education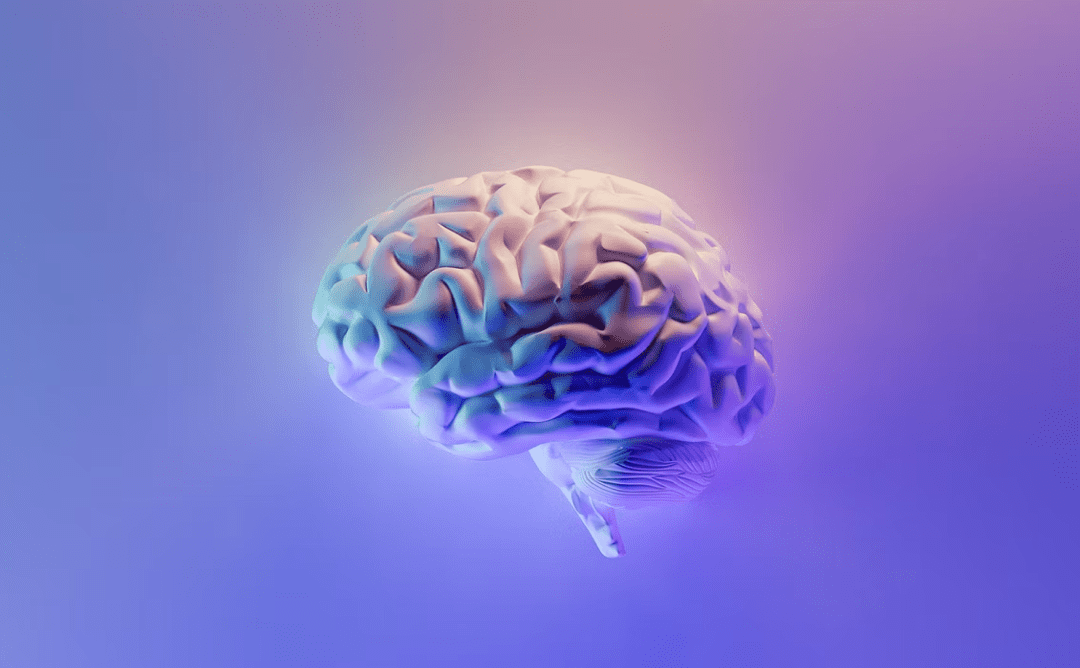 Schaffhausen, August 8, 2023: Constructor Group, a multi-faceted ecosystem dedicated to advancing the fields of science, technology and education, today announced its continued sponsorship of the MariaDB Foundation, a global leader in open-source database management systems (DBMS). This strategic collaboration aims to promote open source education, strengthen security and reliability for students, and deliver comprehensive solutions that benefit educational institutions, researchers, and businesses worldwide.
Through this collaboration, MariaDB Foundation will offer Constructor University students and researchers, as well as interested academics across the globe, an opportunity to learn about its MariaDB Server and thus adopt a reliable and secure technology for their innovative projects and advanced research. At Constructor University, open-source software is used in educational programmes to provide students with practical skills applicable to the labour market. Both parties will also host a number of joint events, webinars and on-site, gathering students, researchers, and academics for a unique opportunity to gain insights from renowned industry leaders, including pioneers across the Constructor network and the founders of MariaDB Foundation.
Serg Bell, Founder and Chairman of Constructor Group commented: "At Constructor Group, our priority is to equip the next generation of innovators and business leaders with the necessary tools to tackle the world's most pressing problems. Through this collaboration with MariaDB Foundation, we will revolutionize the transfer of knowledge and enable a global network of researchers, leading industry partners, and experts to elevate their research to the next level. We look forward to offering them a comprehensive solution that is tailored to their specific needs."
Michael "Monty" Widenius, MariaDB and MySQL Founder, added: "We are excited for the possibilities that the MariaDB Foundation and Constructor Group collaboration can bring about, combining the strength, reliability and ease-of-use of the open source MariaDB Server and Constructor's ambitious education and research goals."
The Constructor ecosystem is working with Maria DB Foundation through its dedicated pillars that offer strategic services and educational tools. These are Constructor, a provider of advanced solutions in educational technology, executive education, and consulting services; and Constructor Knowledge, a provider of educational offers covering the entire learning cycle through Constructor University, a private university and campus, and Constructor Learning, that offers management and technology courses for professionals and organizations looking to enhance their systems and upgrade their skill sets.
MariaDB Server, one of the world's most popular DBMS, prioritizes internet security through its open-source model. This approach facilitates extensive peer review, encourages transparency, and fosters collaboration. As an expert in machine intelligence and data science, Constructor empowers educators, facilitates research breakthroughs, and provides innovative teaching, learning, and administration solutions across various sectors. By working together, both entities reaffirm their commitment to addressing global challenges in education and research advancement.
This continued collaboration further strengthens the ties between Constructor Group and MariaDB Foundation. The two entities have partnered since 2022 through a series of mentoring events, practical webinars, and insightful blog pieces offering open-source advice for entrepreneurs and developers, and cyber protection best practices.
About the Constructor Group
Constructor Group is a multi-faceted ecosystem dedicated to advancing the fields of science, technology and education. It combines extensive educational opportunities, research capabilities, and commercial services to allow for the next wave of technological breakthroughs that will help overcome tomorrow's challenges. Through its non-profit and for-profit entities that combine a private university, research capacities, businesses, consulting services, and funding, Constructor Group aims to provide innovative education that covers the entire learning lifecycle and technology breakthroughs in five fundamental technology trends: Machine intelligence, Quantum technology, Intelligent materials, Hybrid reality, Life engineering.
Founded in 2019 by Dr. Serg Bell, a long-time technology and education entrepreneur, and investor, Constructor Group currently employs more than 700 individuals from over 17 countries across 9 global offices. The ecosystem is made of three interdisciplinary and highly connected entities that aim to provide critical knowledge and solutions to advance innovation globally.
Constructor Knowledge: offering a set of science, technology and education services across a wide set of domains and covering the full learning life cycle on site, online or hybrid that aims to transcend the traditional academic approach. This is done via Constructor University, Constructor Institute, Constructor Learning and Constructor School.
Constructor: all-in-one platform for education and research, providing advanced solutions in educational technology, sports tech and consulting services.
Constructor Capital: investing in early-stage startups specialised in software and deep technology through a science-based global Venture Capital fund.
The ecosystem also relies on a global network of world-class researchers, academic and industry leaders. Its Strategic advisory board is chaired by Konstantin Novoselov, Nobel Prize in Physics 2010.
For more information and to explore the Constructor ecosystem, please visit: constructor.org.
For media inquiries, please contact:
Nour Nahhas
APCO Worldwide
About MariaDB Foundation
The MariaDB Foundation is the global contact point for collaboration on MariaDB Server. Through its cornerstone values of Openness, Adoption, and Continuity it ensures that:
MariaDB Server code base remains open for usage and contributions on technical merits.
Increase adoption by users and across use cases, platforms and means of deployment.
Continuity to the MariaDB Server ecosystem, independent of any commercial entities.
For media inquiries, please contact:
Anna WIdenius
Chief of Staff